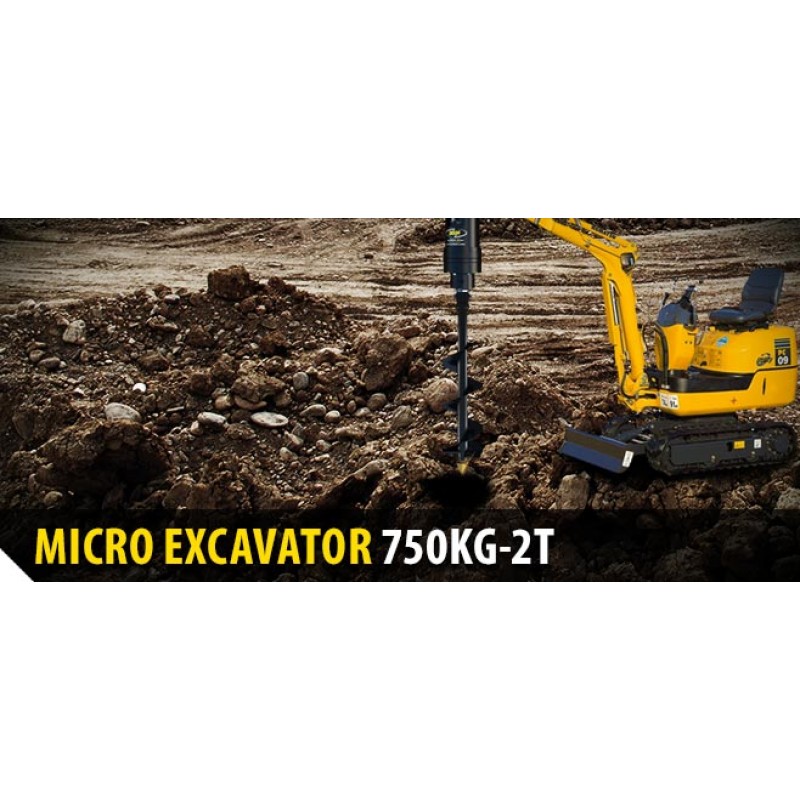 Digga's PDD to PDX3 range of Earth Drills, also called Auger Drives, are ideally suited for micro excavators and small skid steer loaders with a flow between 15 to 55 lpm and a weight of 750kg to 2T. Ideally used for drilling holes with augers for fencing, tree planting, house foundations, and more. Digga's England facility supplies European countries such as Russia, Poland, Germany, Italy, France, Spain, United Kingdom, Norway, Sweden and Finland to name a few.

The innovative design allows the gearbox to go down the hole to maximise drilling depth without extensions, eliminating downtime and minimises maintenance, optimising your returns. Digga planetary earth drills are fitted with Digga / Eaton bell motors specially designed for earth drilling in most ground conditions.
Backed up with industry leading warranty and a European factory, we provide solutions for micro excavators and small skid steer loaders of various makes and models including Kubota, Bobcat, Cat, JCB, Toyota, New Holland, Case, Komatsu, Kobelco, Takeuchi, Terex, ASV and more.
Features
Compact high torque Digga manufactured gearbox
Highly efficient design with less moving parts
Fitted with Eaton/Digga geroler hydraulic motor
No case drain required
Full range of shafts available upon request
Extreme duty shaft locking system
Drive fits down the hole for greater digging depth
Low maintenance with 5yr gear box and 3yr motor warranty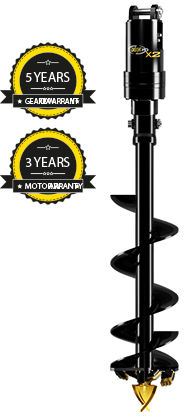 Digga Micro Excavator 750KG-2T